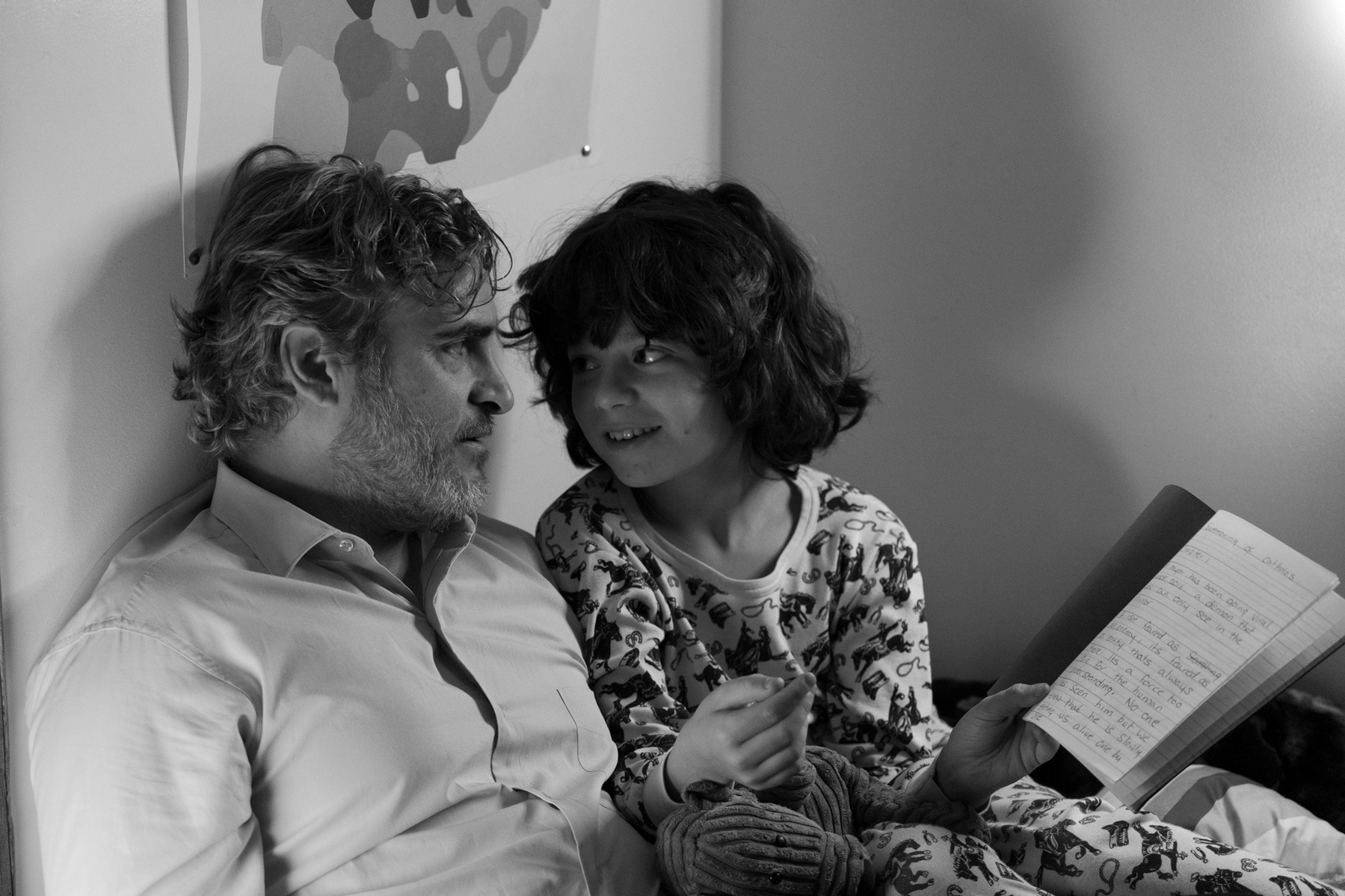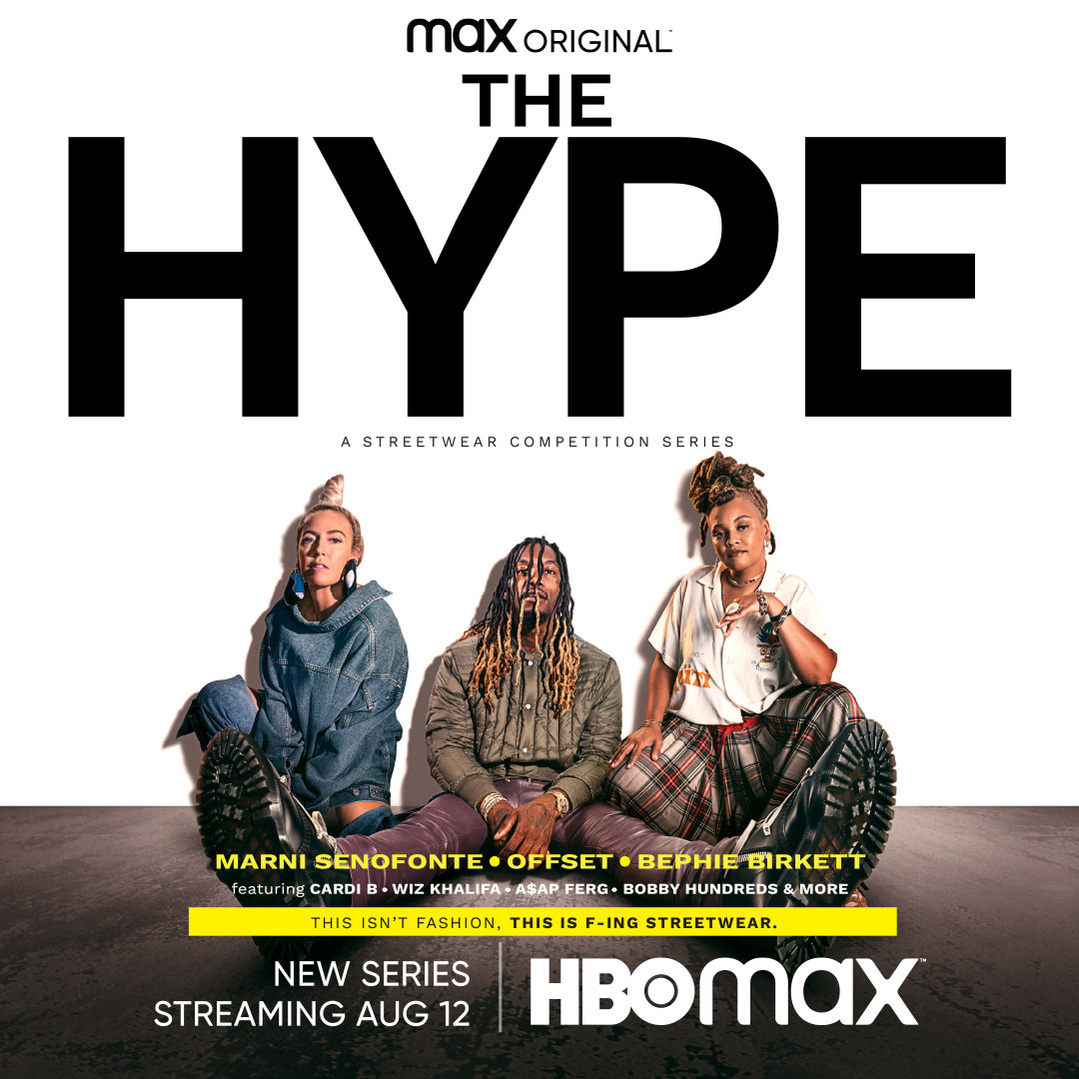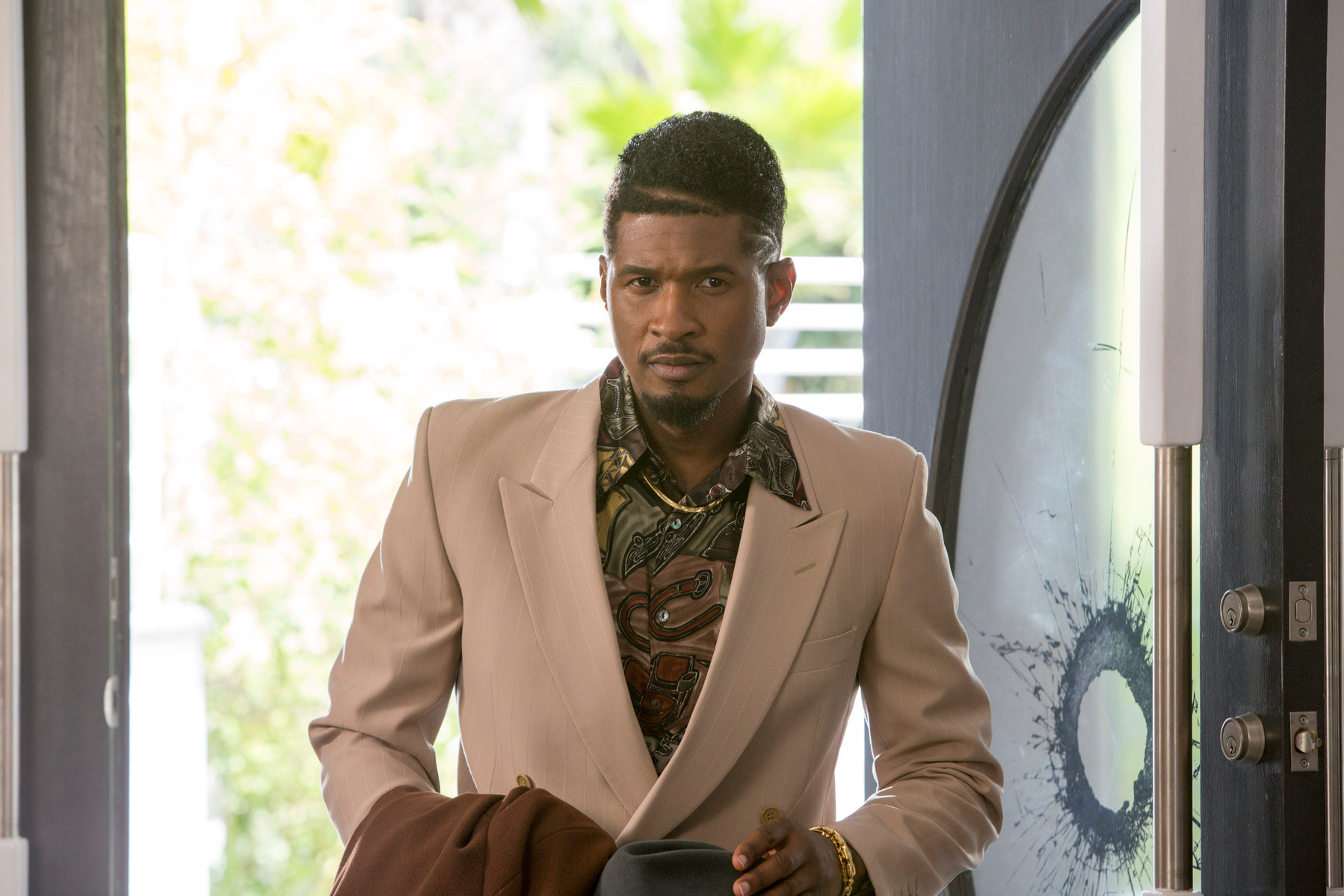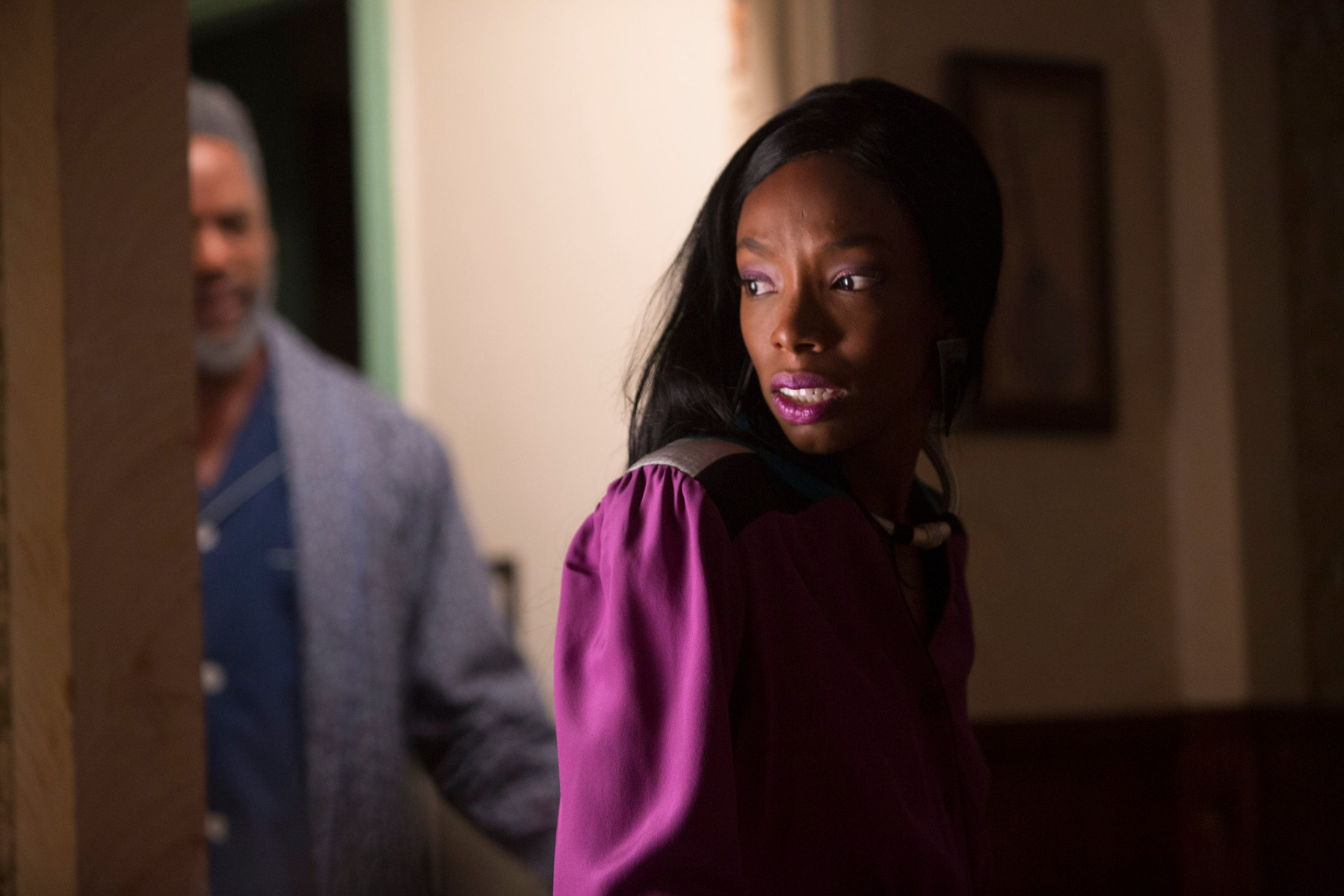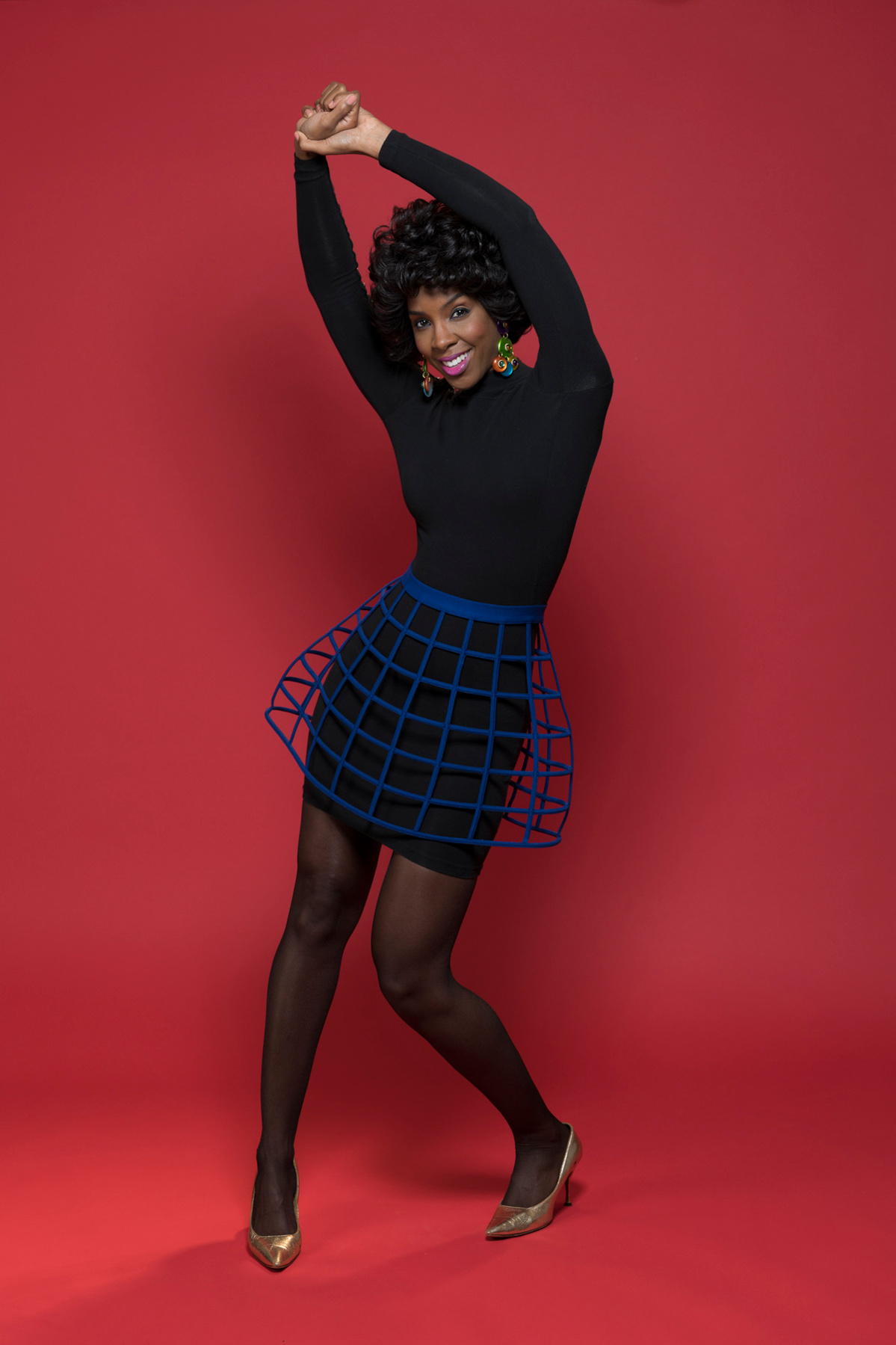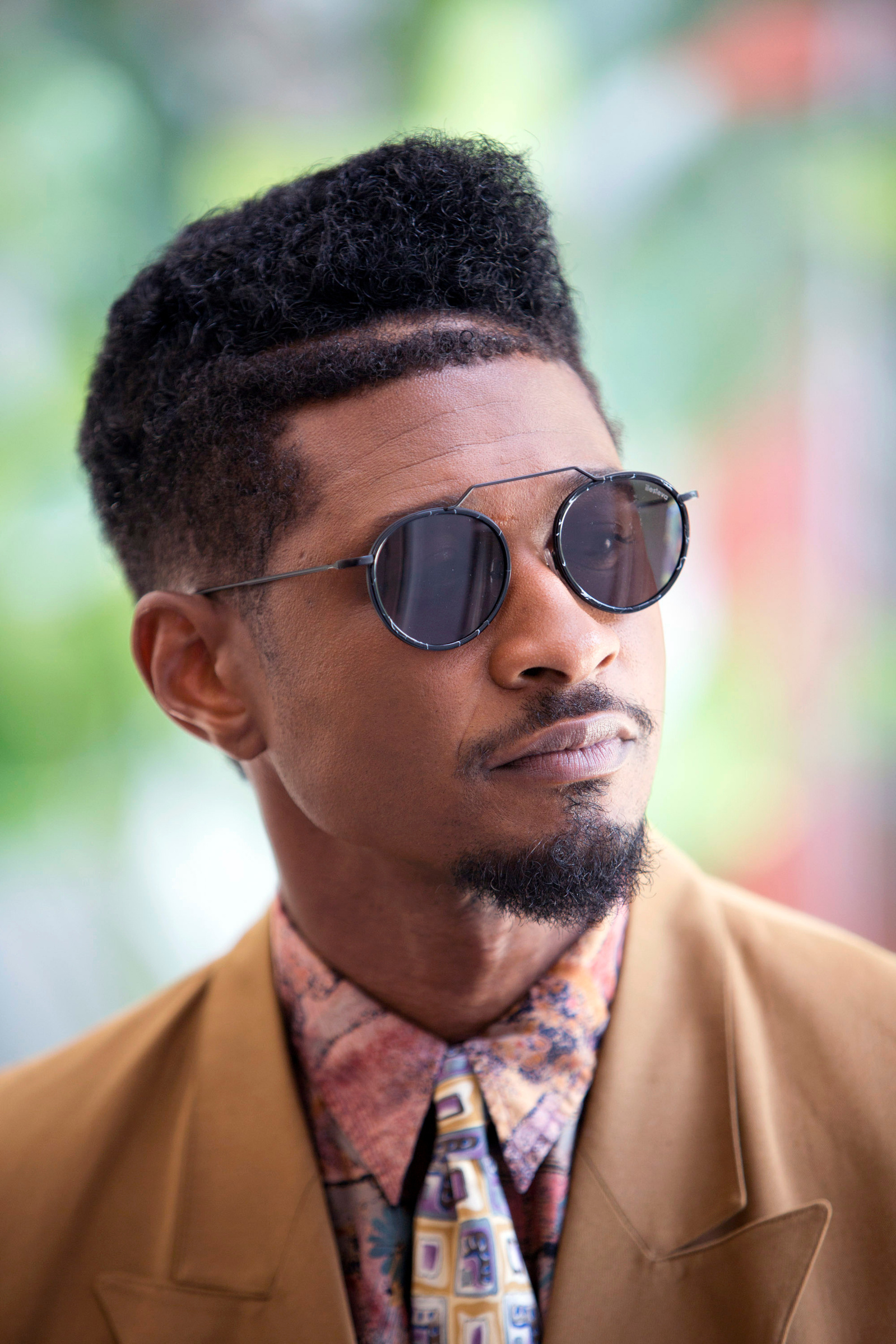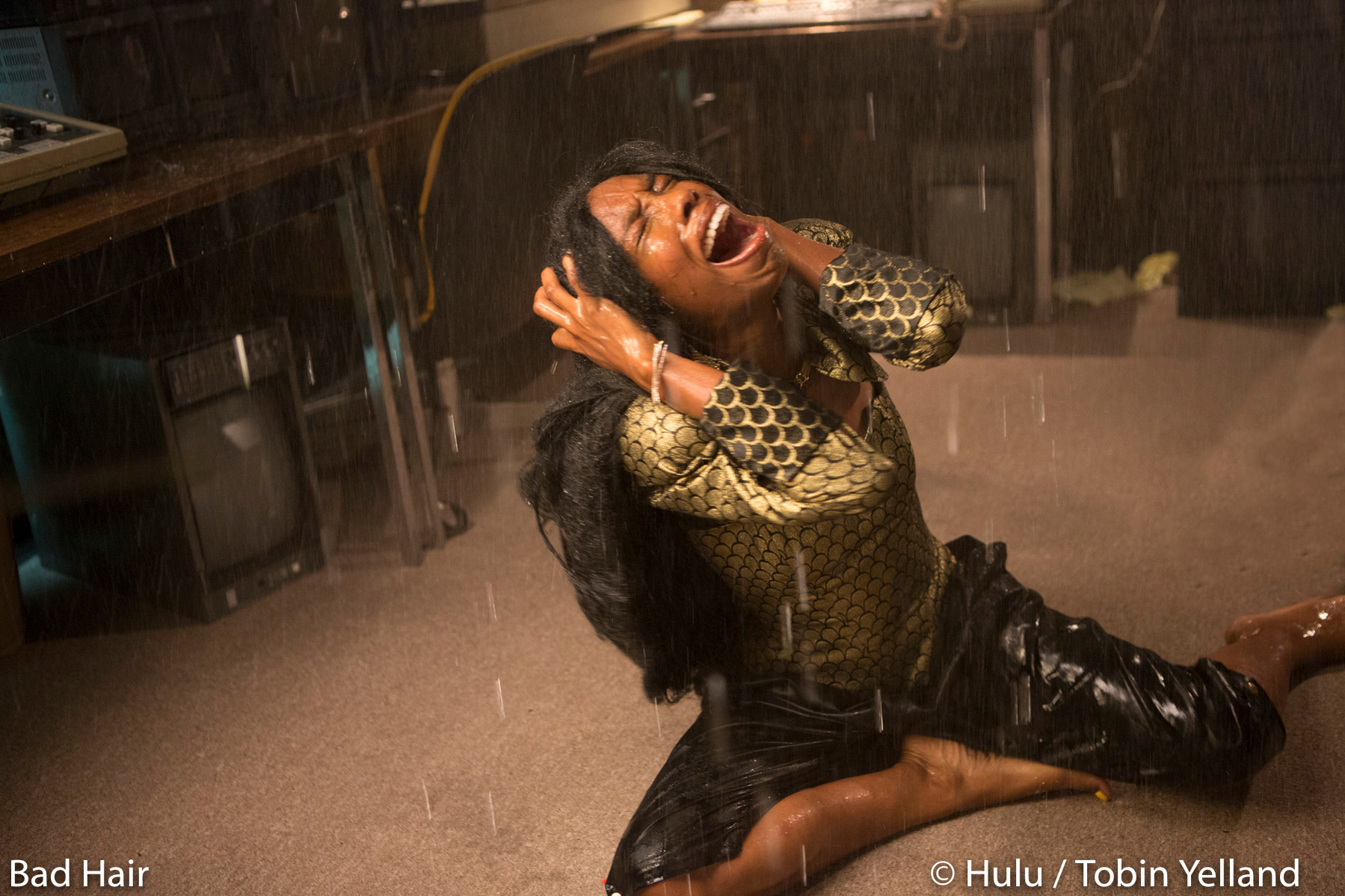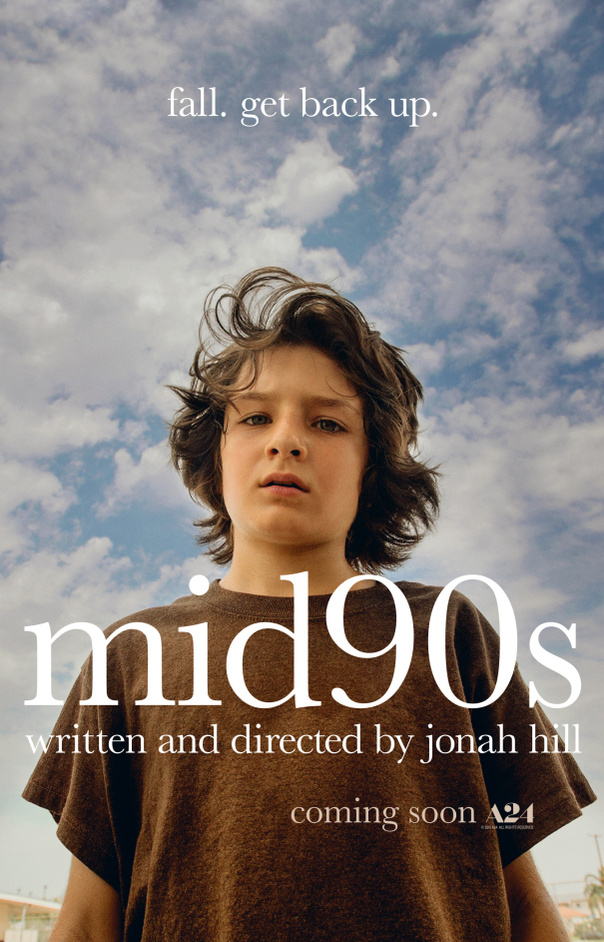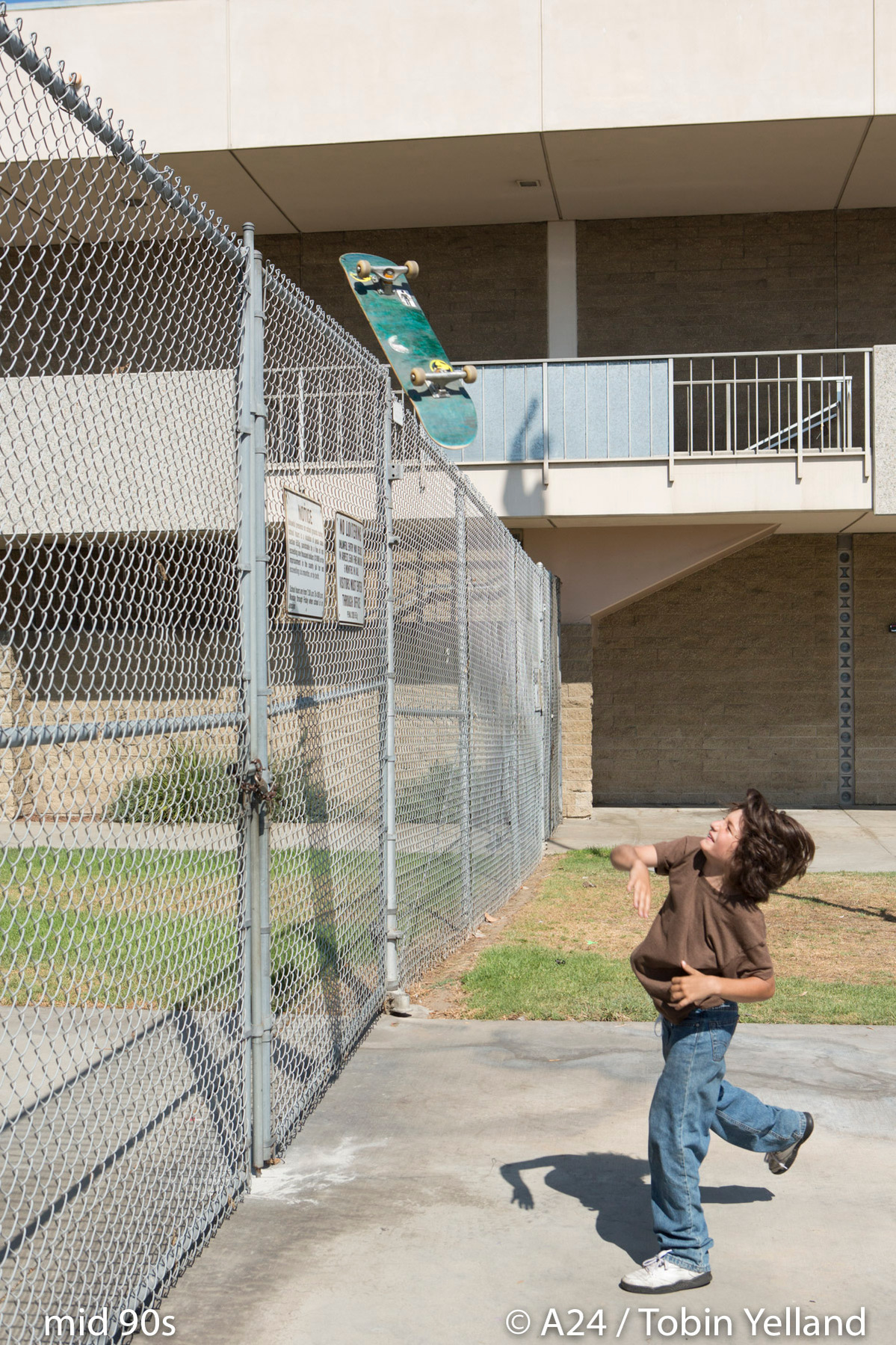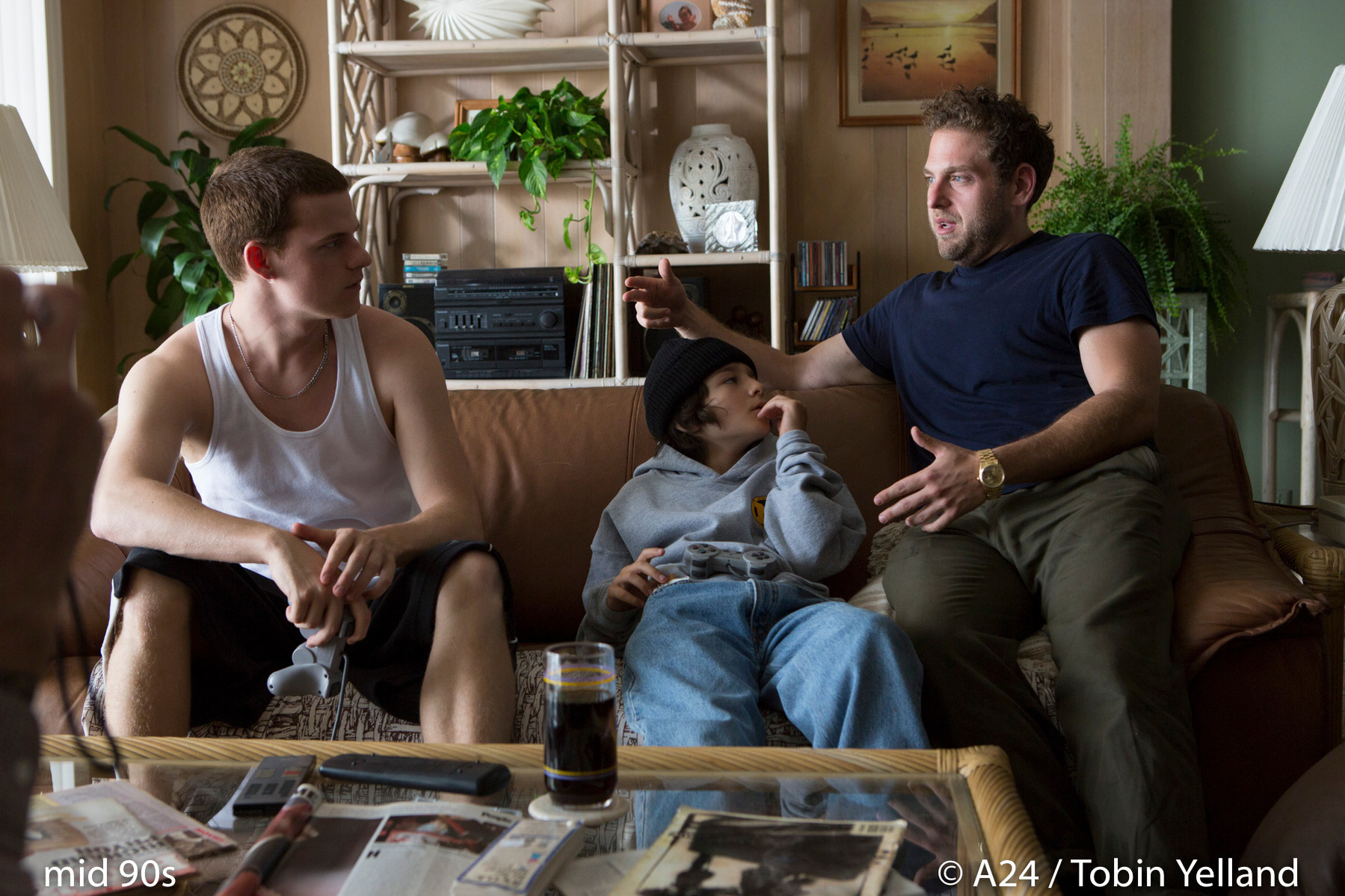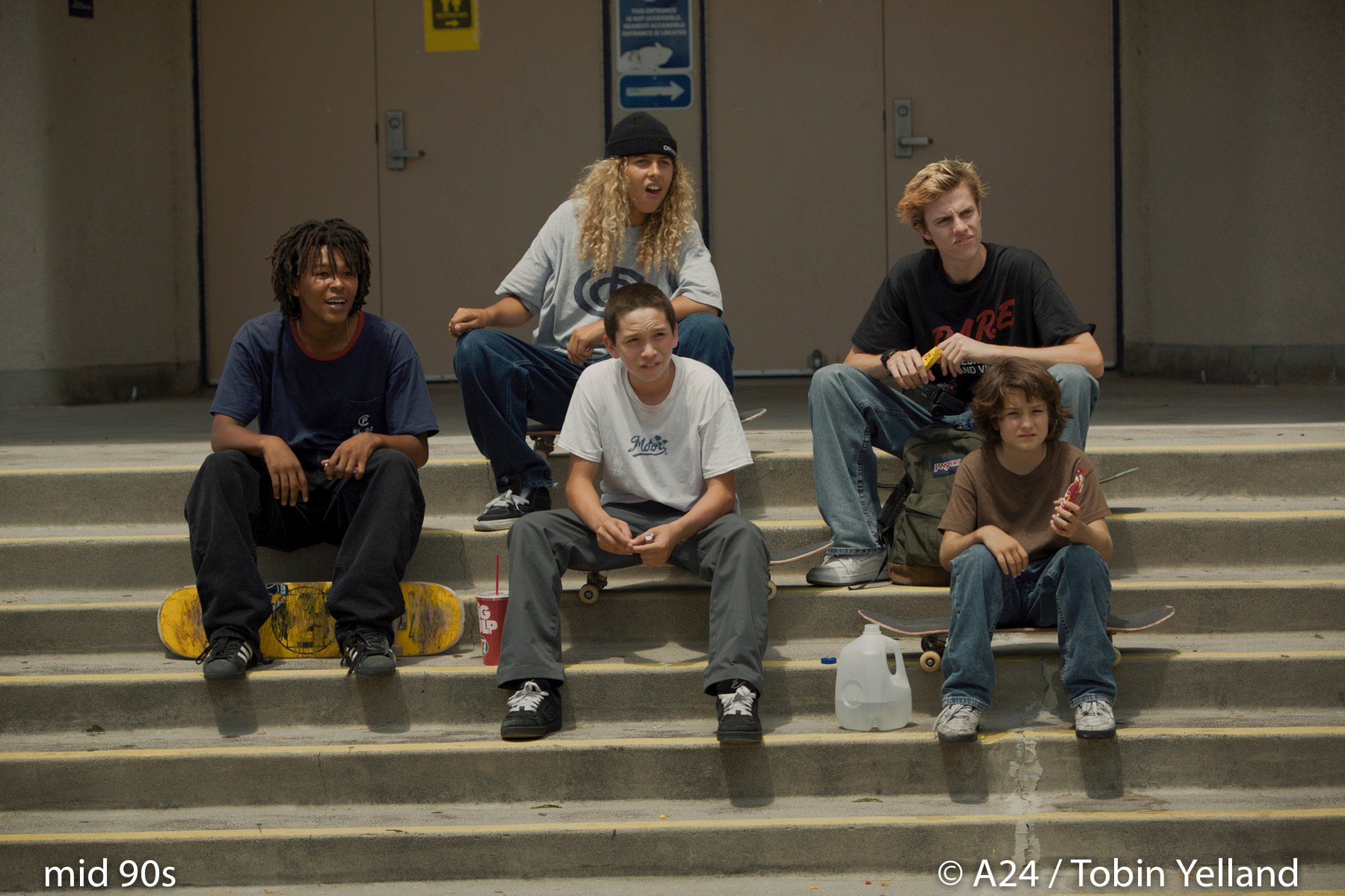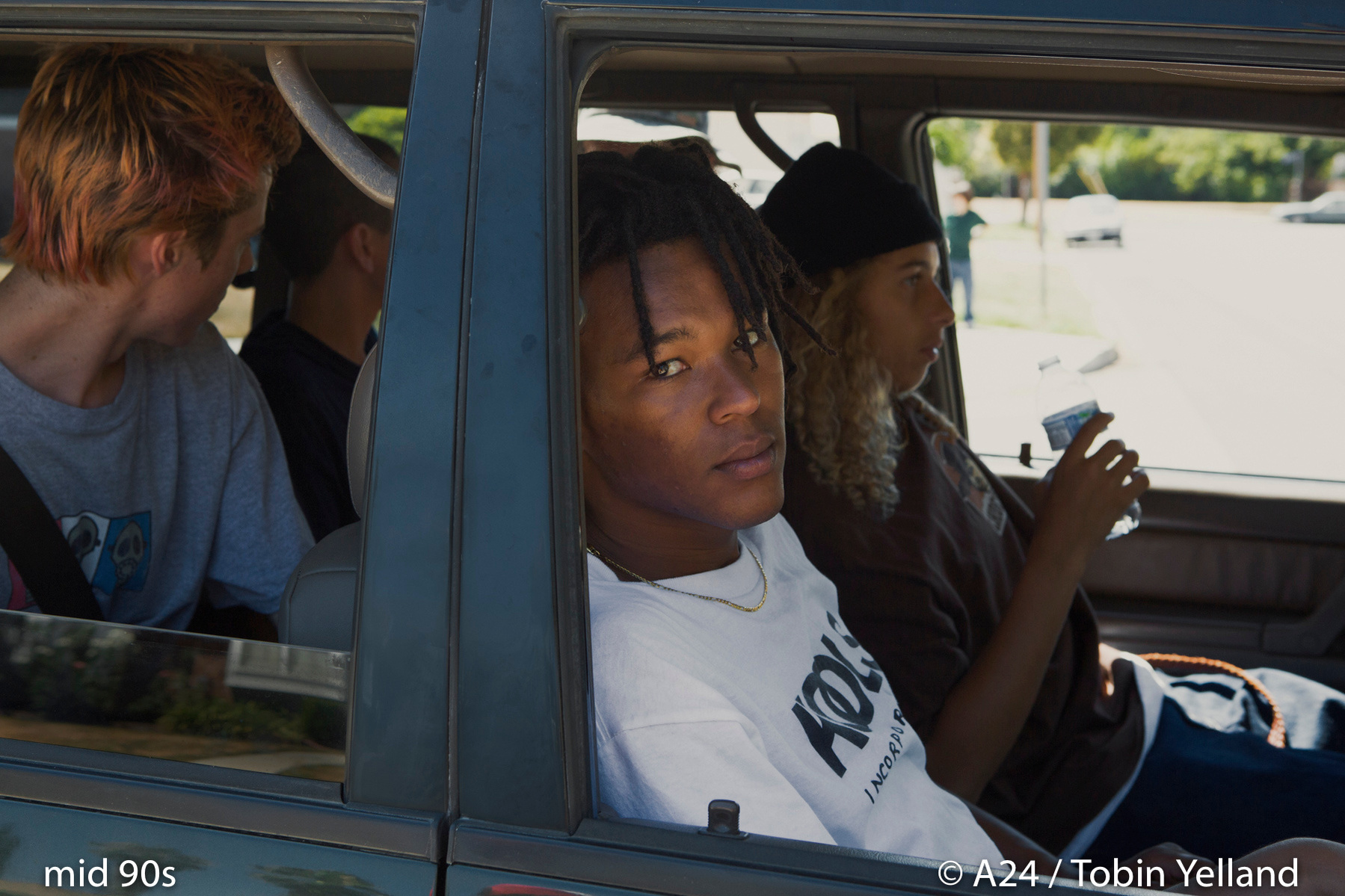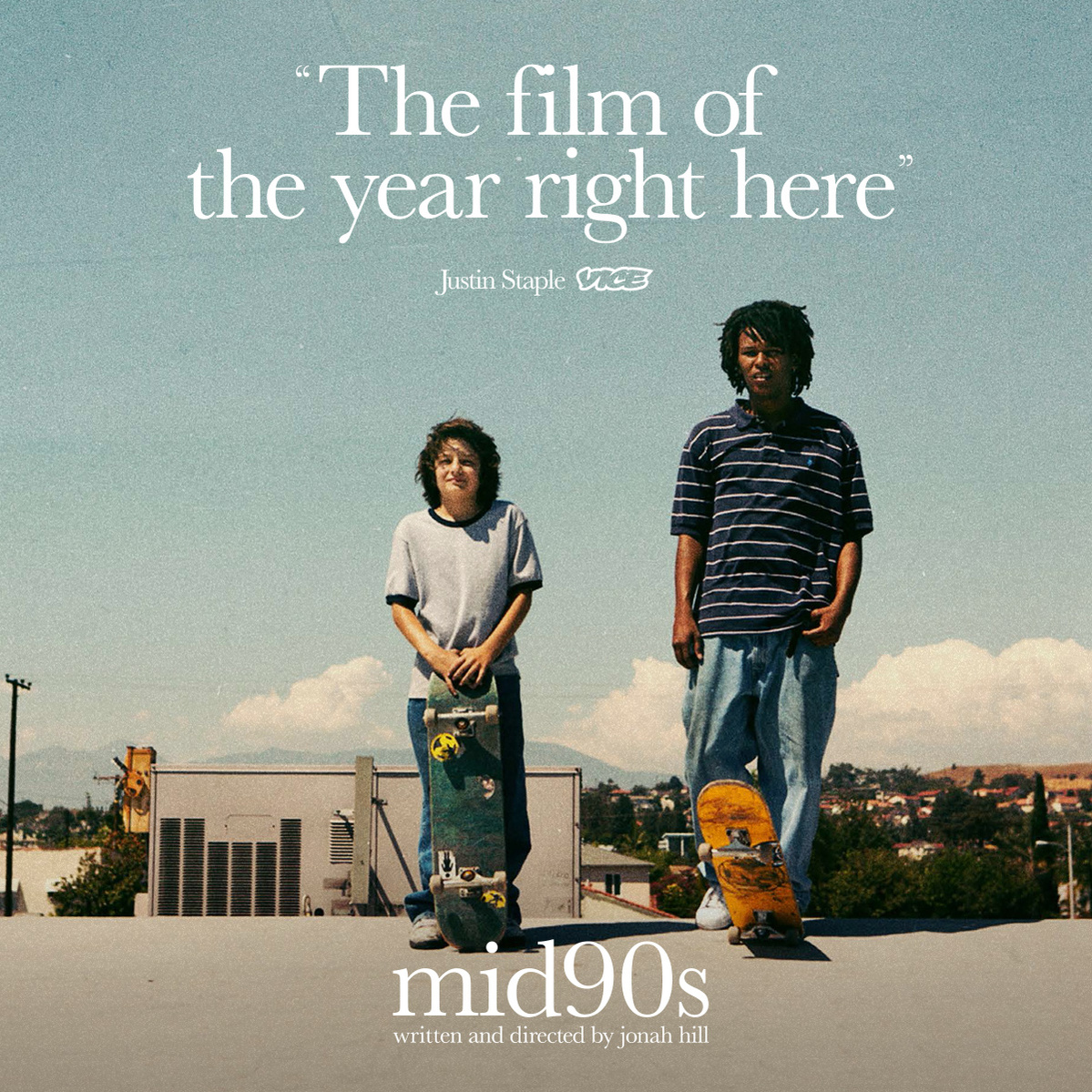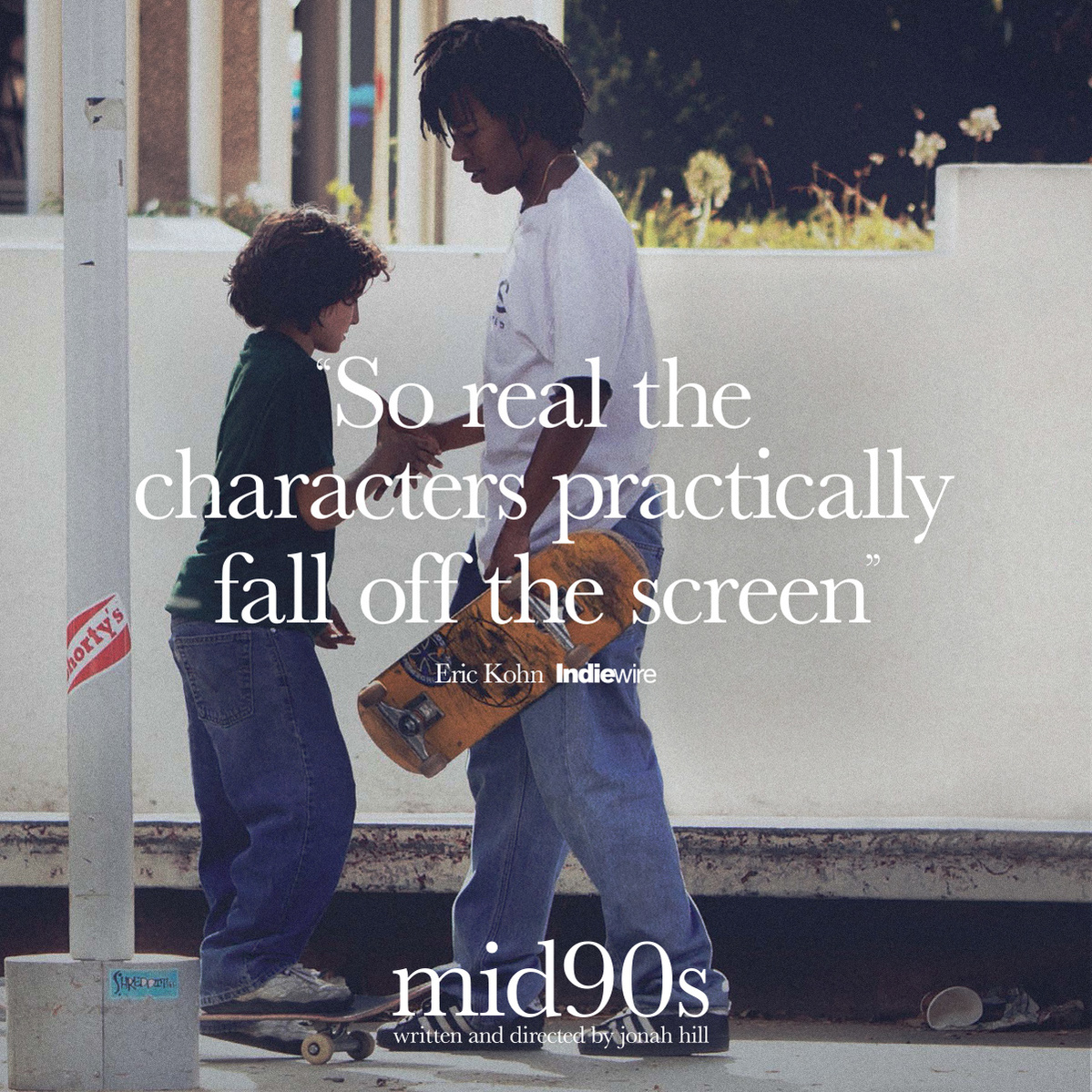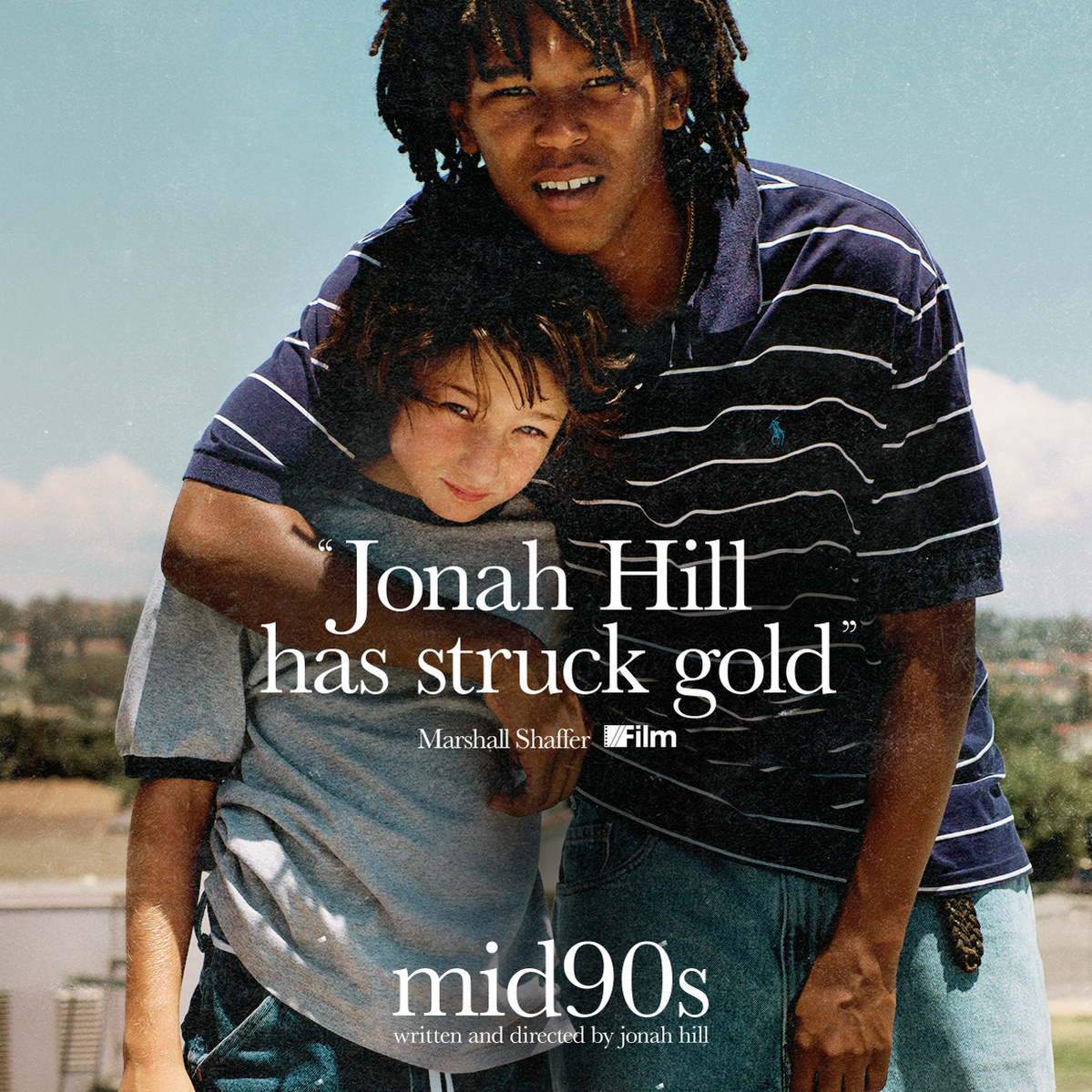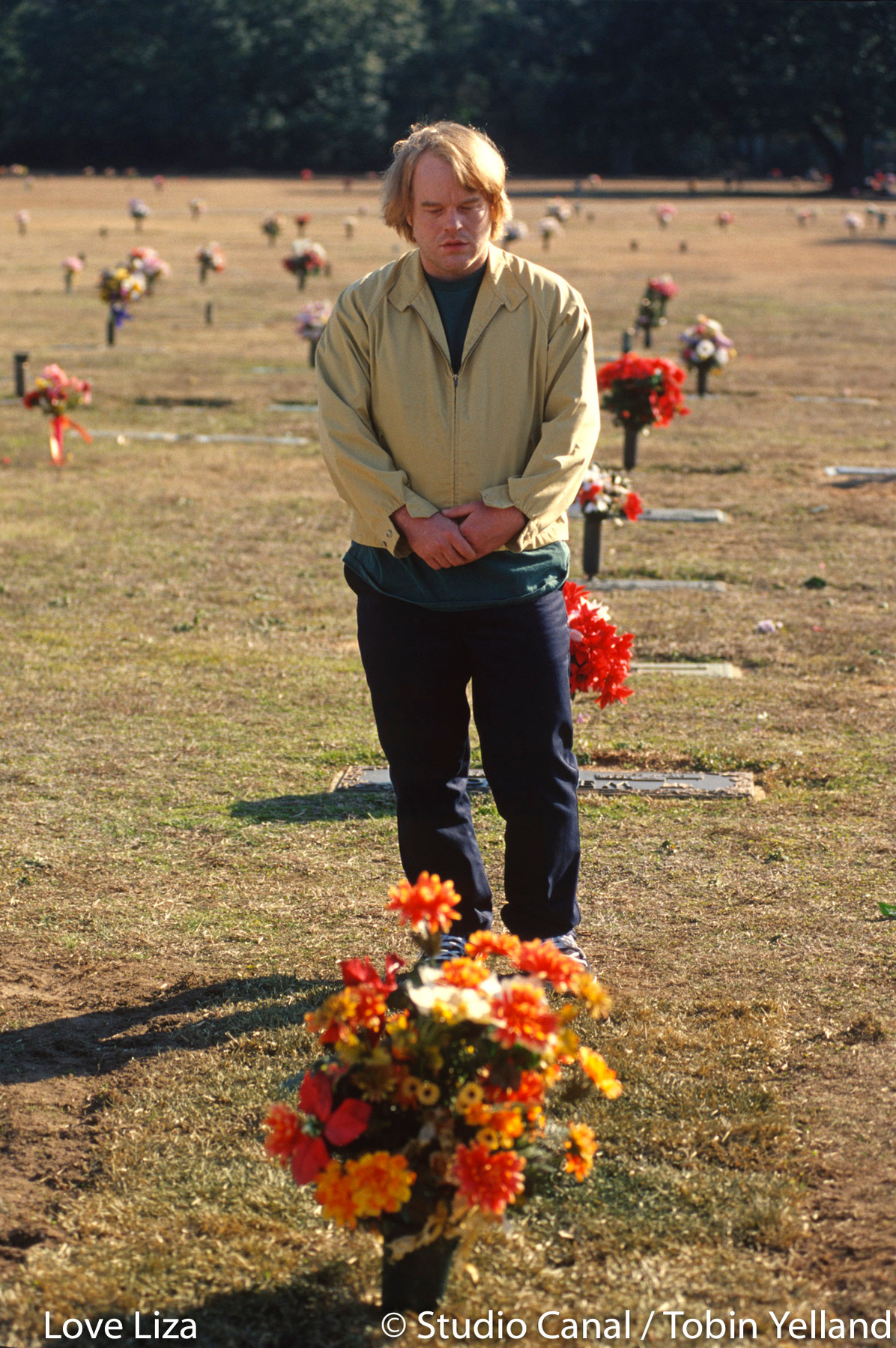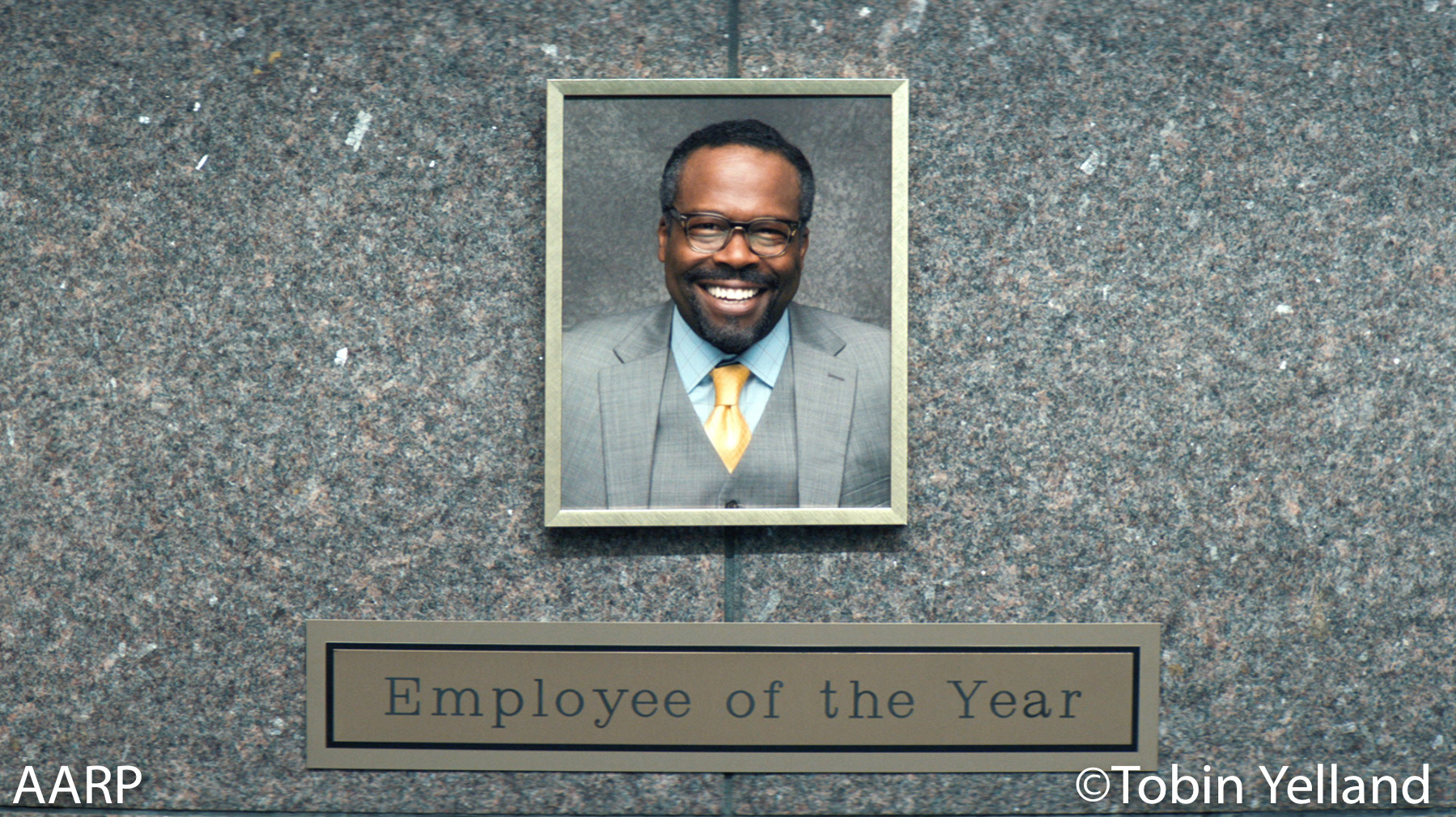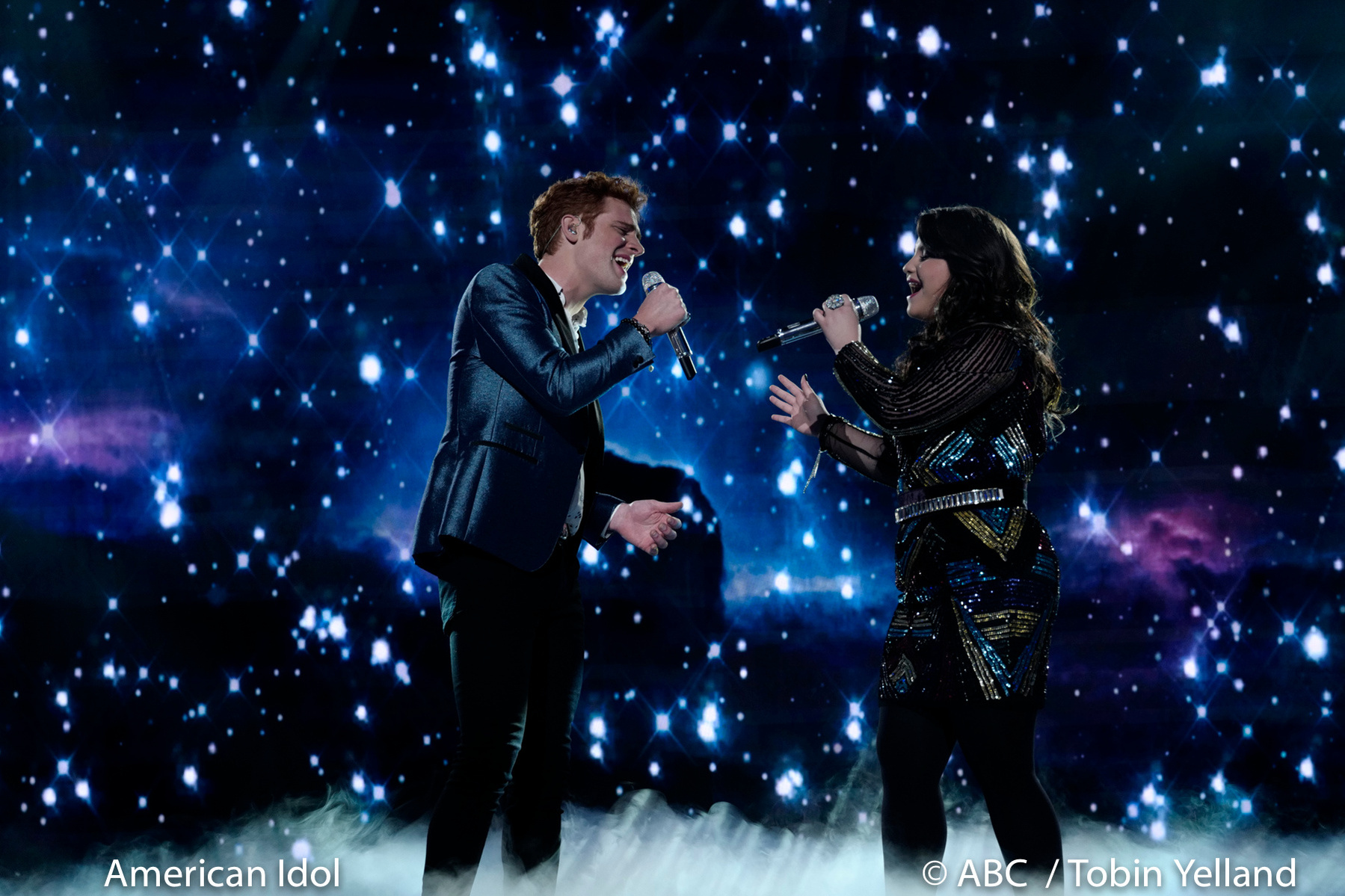 "The key to shooting great stills is finding the right moment to capture, which tells a story in just one image." - Tobin Yelland
Tobin's early experience as skateboard photographer and cinematographer in the streets of San Francisco, had a great impact on his gift of capturing the decisive moment. As a member of the skate scene it came natural to Tobin to capture moments as he saw them; raw and real, with a twist of humor.
Director / Photographer Larry Clark was Tobin's mentor in his formative years. Tobin in turn introduced Clark to skateboarding, leading Clark to make his debut film 'Kids'. Tobin got his start shooting stills on Clark's films 'Another Day In Paradise' and 'Bully'.
Tobin is passionate and hardworking, with an eye for detail. Stealthy on set, consistently recording the definitive moments. Lighting and concepts are a few of the assets that Producers, UPM's and shows can count on when hired. Tobin has over 30 years of photographic experience and always captures indelible images, that are inspirational as well as meeting the productions needs.
Tobin Yelland is a Los Angeles based IATSE local 600 photographer.
I began shooting stills with Another Day In Paradise staringJames Woods & Melanie Grifith Directed by Larry Clark. I then shot Bully staring Brad Renfro, Nick Stahl & Michael Pitt Directed by Larry Clark. My next film was Love Liza starring Philip Seymour Hoffman & Kathy Bates Directed by Todd Louiso. While living in New York I shot Kill The Poor staring Clara Bellar and David Krumholtz and Directed by Alan Taylor. In 2018 I shot Mid 90's staring Katherine Waterston, Lucas Hedges & Sunny Suljic and directed by Jonah Hill. In 2020 I shot is Bad Hair staring Vanessa Williams, Laverne Cox & Elle Lorraine and directed by Justin Simien as well as C'MON C'MON staring Oscar Winning actor Joaquin Phoenix, Directed by Oscar Nominated Mike Mills.
Tobin Yelland IATSE 600